About the Park
Modern Amenities & Professional Staff
Make the most of your vacation by taking advantage of Montrose's best choice for a RV Park & Cabin destination. Modern amenities together with a professional and courteous staff at your service will guarantee a stress free visit. Centrally located between the Black Canyon of the Gunnison, the majestic San Juan Mountains and the beautiful Grand Mesa, Riverbend RV Park and Cabins is the perfect location to stay and play every month of the year. Direct access to an extensive river trail system, clean parks, miles of hiking and biking trails and the beautiful Uncompaghre River are just steps away. And, you are minutes away from all your shopping and recreation needs.
Activities & common areas
Our staff is ready to answer all your questions about the park. Below are some of the most frequently asked questions.
Check-in and Check-out times
Please honor our check-in and check-out times so we can accommodate all our guests upon arrival. We love our dark star filled skies and will not park new arrivals after dusk so please plan your travel day accordingly. Early check-in might be available, but it is subject to availability and we ask that you call ahead.
We do our best to honor site preferences; however, requested sites are not guaranteed.
RV / Tent Site
Check-in: Noon – 5pm (October – May); 1pm – 7pm (June – September)
Check out:11am
Cabins
Check-in: 3pm – 5pm (October – May); 3pm – 7pm (June – September)
Check out:11am
Minimum Stays
Rustic and Deluxe Cabins and the Suite require a 2-night minimum at all times and a 3-night minimum on holidays.
Rules & Policies
Riverbend RV Park and Cabins staff ask you kindly to inform yourselves about our General Rules & Policies. These rules are in place so that everyone will have an enjoyable and safe stay at our Park. Thank you!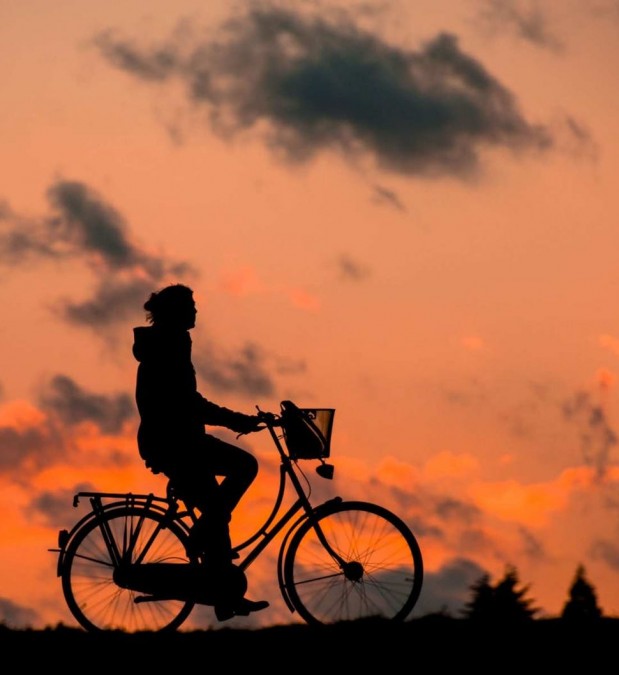 Facts About Us
Our skills
At Riverbend RV Park & Cabins, it is our mission to serve you with professional and courteous campground hosts, ensuring your satisfaction and creating a get-a-way that is memorable. We achieve this mission by providing meticulously maintained facilities, accommodating service, and fun activities at the park.
Nearby & Park Activities
90%
Excellent Facilities (Summer 2020)
87%