An RV Park Fit for Fun!
Common Areas & Nearby Activities
Our Park offers a new office, laundry and bath facilities along with shared common fire rings, gathering patios, cooking spaces and an off leash dog park. And you are just steps away from nearby outdoor activities.
Activities & common areas
Grand Mesa Gathering Patio
Roaring Fork Activity Park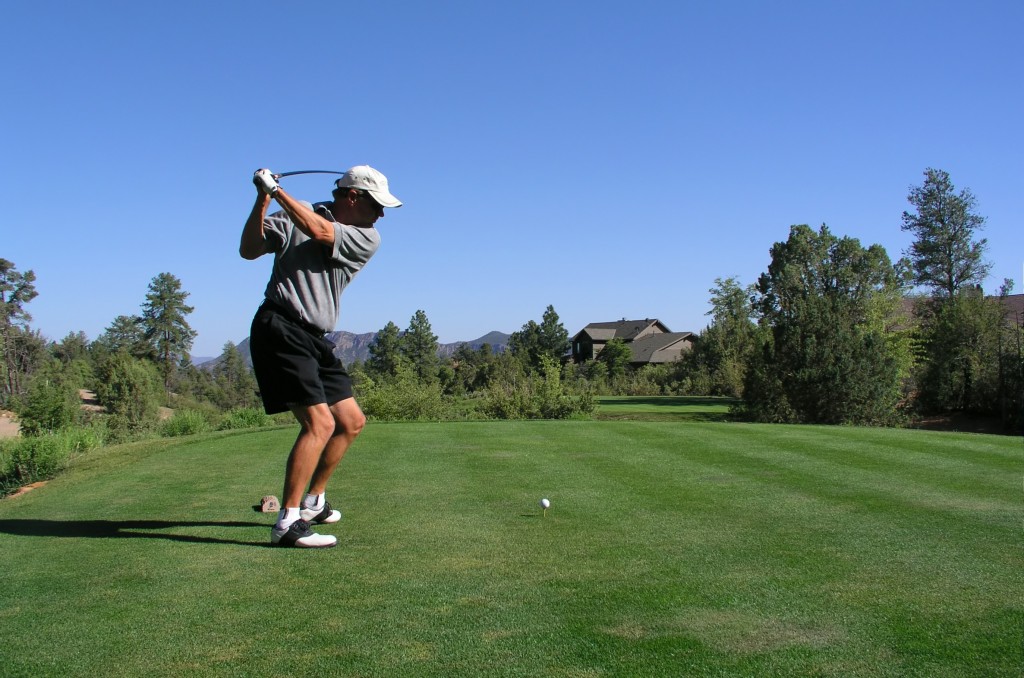 So many things to do! So stay here and play everywhere! Make the most of your vacation by taking advantage of Montrose's extensive river trail system, clean parks, miles of hiking and biking trails and the beautiful Uncompaghre River. You are minutes away from all your shopping and recreation needs. And if you can stay longer, day trips will take to the majestic San Juan Mountains, the Grand Mesa, the Black Canyon National Park, just to name a few. If you need help planning your day trips and looking for things to do, check out the Montrose Visitors Center for some inspiration!
ACTIVITIES IN THE PARK

OFF LEASH DOG PARK: A dedicated space for your four legged friend.
CIMARRON FIRE RING: Gather around a community campfire.
SAN JUAN COMMONS: A shared grilling and picnic park. You bring the food and we'll provide the grill.
GRAND MESA GATHERING PATIO: Community shared space filled with rocking chairs and dining sets. A perfect place to unwind and meet new people.
ROARING FORK ACTIVITY PARK: Horseshoes, corn hole, bocce ball. All your favorite camping activities in one place.
UNCOMPAGHRE RIVER FISHING ACCESS: You're just steps away from incredible fly fishing!
RIM ROCKER TRAIL ACCESS: Drive directly from the Park in your OHV to reach miles of dirt trails.
Activities Nearby
29 LOCAL PARKS, open spaces and greenbelts maintained by the Montrose Recreation District.
30 MILES OF PAVED WALKING AND BIKING TRAILS
MILES OF SINGLE TRACK HIKING AND BIKING TRAILS through BLM and the Uncompahgre Plateau.
Wade or kayak in Montrose's world class WATER SPORTS PARK
less than 4 miles from Montrose's COMMUNITY REC CENTER: Pickle ball courts, indoor pools, gyms, tracks and much more!
Ride 160 miles of backcountry trails to Moab in your OHV or single track on the RIM ROCKER TRAIL
FLY FISHING in the Park or the great waters of the Black Canyon of the Gunnison NP
.10 mile away from Cobble Creek Golf Club or check out the nearby Black Canyon Public course, the Bridges Golf and Country Club, or the Devils Thumb golf course.
3.5 miles from Montrose's Downtown Historic Shopping District.
Visit the JEEPING CAPITAL OF THE WORLD. Ouray's miles of backcountry jeeping are just 34 miles south of the Park.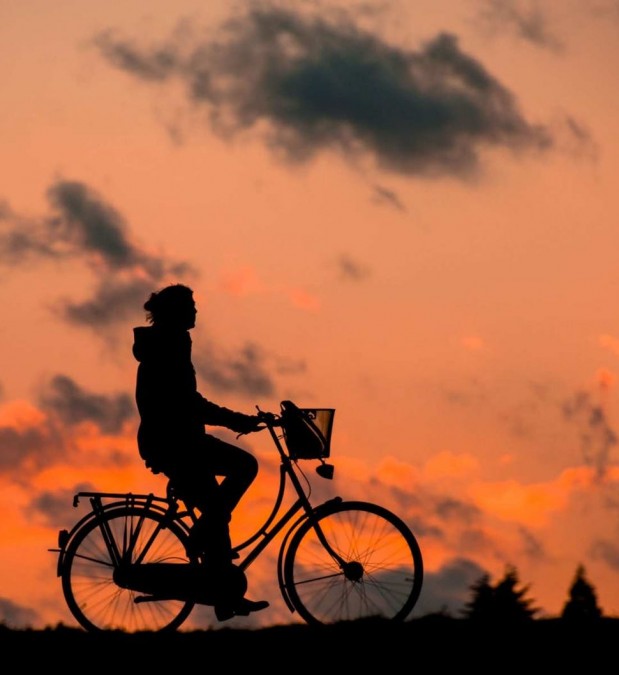 Facts About Us
Our skills
At Riverbend RV Park & Cabins, it is our goal to serve you with professional and courteous campground hosts, provide clean modern facilities and encourage an atmosphere of community with a dash of FUN! We will do our best to help you have memorable vacation.
Nearby & Park Activities
90%
Excellent Facilities (Summer 2020)
87%