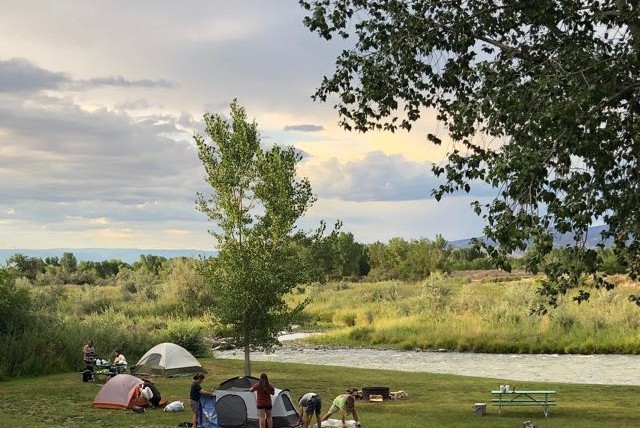 Our community tenting areas are located in grassy parks with shared picnic tables. Parking is not allowed in this area but is within a short walking distance. These sites are first come first serve. One pet per site. PLEASE NOTE: WE CAN NOT ACCOMMODATE LATE ARRIVALS IN OUR TENT AREA.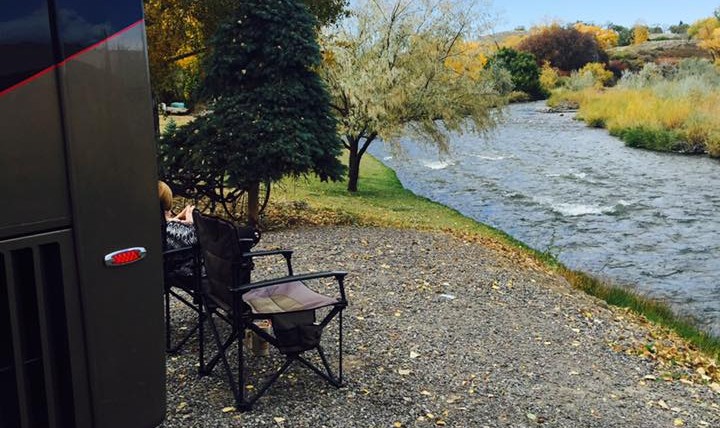 Starting at
$65
a night (off season)
30 feet wide and 50 feet long. These sites also have a fire ring for your personal campfire.